We are fully stocked with the best 2-cycle oil on the planet.
This product will help greatly with the clean up after the tornado damage in Sioux Falls. Chain saws NEED Saber. Don't struggle with other products.
The Saber Pro we have posted several study's and articles as it's AMSOIL's 2nd oldest product and the one that saves you money.
It's like insurance for your chainsaw whether you have an expensive one or you have to make an old 2nd hand unit last. You can save on spark-plugs, fuel and downtime with our best 2-strike pre-mix ever created.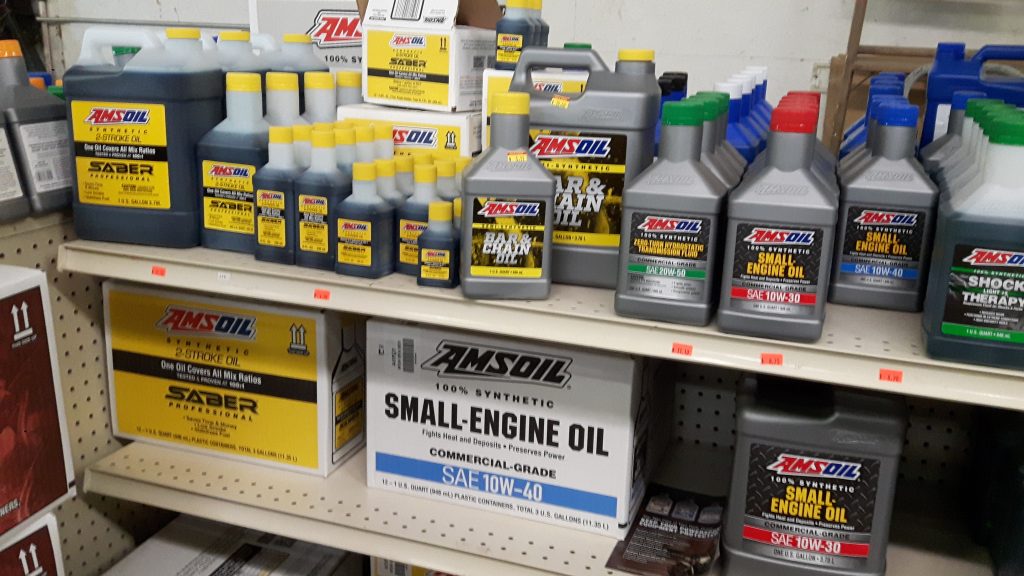 I have it in stock here at the AMSOIL store Tea Exit 73 and also at Stan Houston's.
We did run out of the Bar & Chain oil today but more has been ordered for both locations.