Performance From Paper to Real Life is Kenny Hauk's Specialty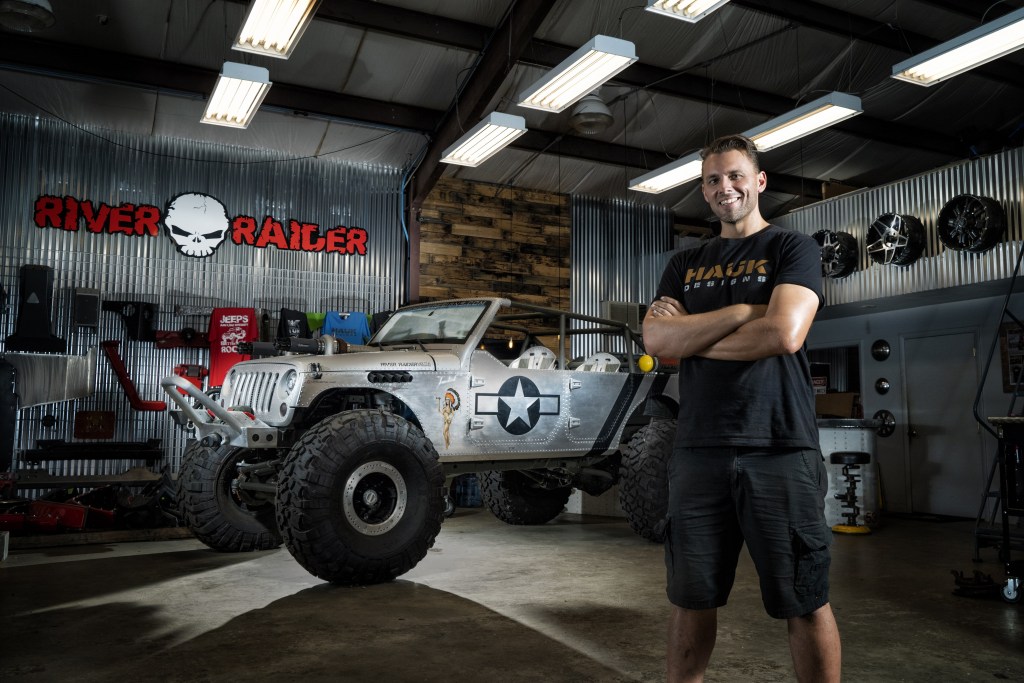 Kenny Hauk has built a solid reputation as a premier vehicle builder by virtue of not just doing a job, but doing it well and getting it right.
That keen attention to detail has launched a career that started in construction and has culminated in an impressive portfolio of high-end custom vehicles unlike any others. His work speaks for itself and lends new meaning to the term "performance-driven."
Check out his trademark 1947 Dodge Power Wagon.
Watch it all go down on "Hauk Machines"
Hauk's latest build is sure to reset the bar for performance. As dramatized in the season-three premier of "Hauk Machines," Hauk's crew tackles a rebuild of a 1974 Unimog for his clients at Bilstein Shocks. Check it out here.
Kenny Hauk visits AMSOIL for the Hellephant
While you're at it, watch the previous two seasons of "Hauk Machines."
Episode 11 of season two documents the trip Kenny Hauk and his crew made to AMSOIL headquarters here in Superior, Wis., to test out their Hellephant crate engine in the AMSOIL dyno.
It was an exciting time for our mechanical lab team to work alongside Hauk as they pushed the engine toward their goal of 1,000 hp. It did not go without incident.
Check out our behind-the-scenes look at how it all went down.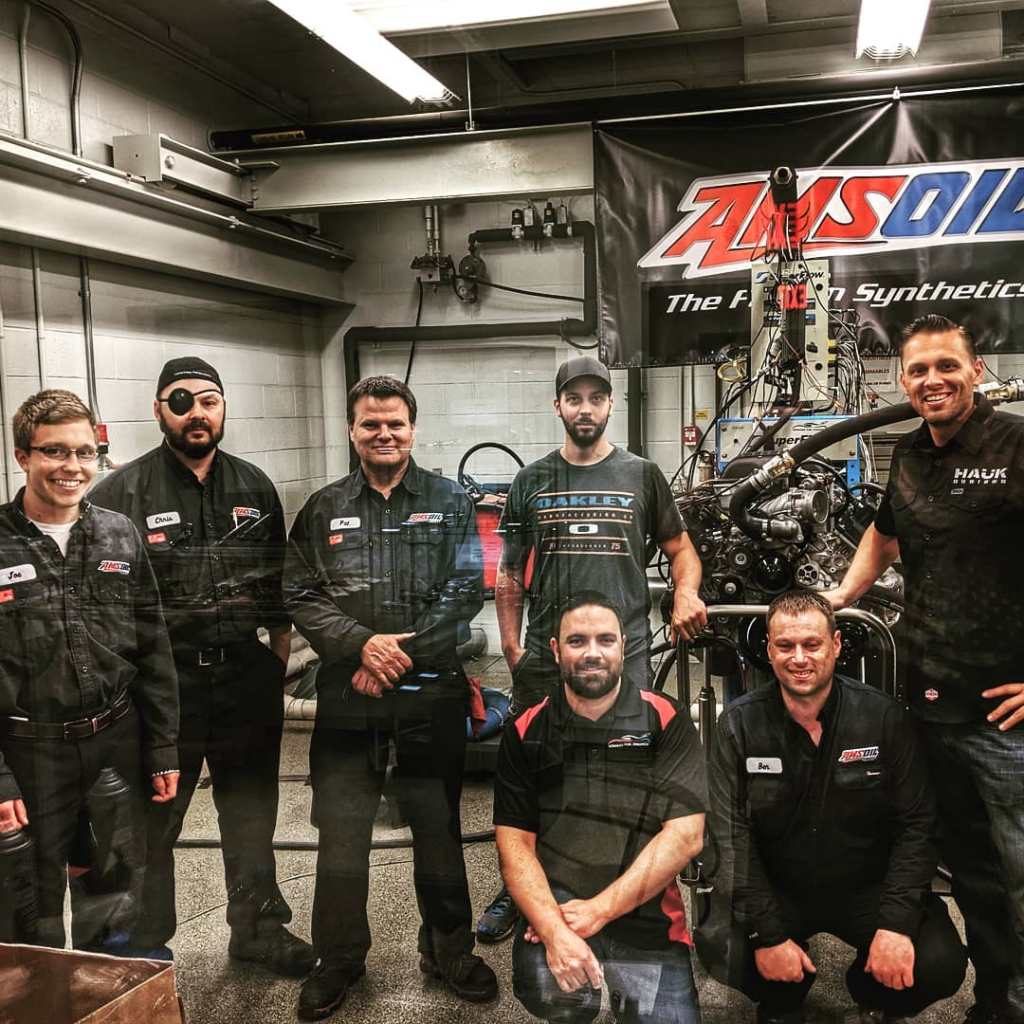 Hauk never fails to disappoint with the quality of his builds and his attention to detail. Learn more about how Kenny Hauk came to be a force to be reckoned with in the competitive world of off-road builds.