Introducing the Three Newest AMSOIL Products
AMSOIL is well-known for its products that protect the internal parts of an engine. But you may not know about our products that protect the outside of your vehicles and equipment, too. Hot on the heels of the revolutionary new SEVERE GEAR easy-pack, we're excited to announce three more products that will have the outside of your vehicles and equipment looking as pristine as the moving parts inside.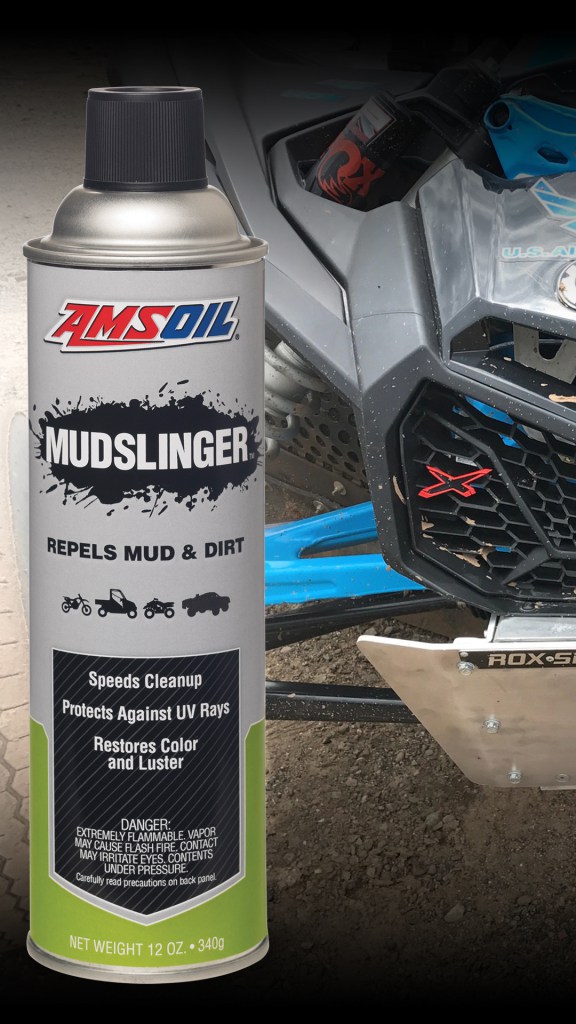 Sioux Falls ATV customers were asking about this before we had it! Now we do!
Mudslinger is a pretreatment specifically formulated to leave a non-stick surface that provides a protective layer of armor against the accumulation of mud, dirt and snow on ATVs, UTVs, snowmobiles and dirt bikes. This protective layer causes mud and dirt to release easier with low-pressure water, making cleaning faster after riding. UV rays can fade colored surfaces over time. AMSOIL Mudslinger resists the harmful effects of UV rays and helps equipment keep its original luster and shine with a pleasant cherry scent.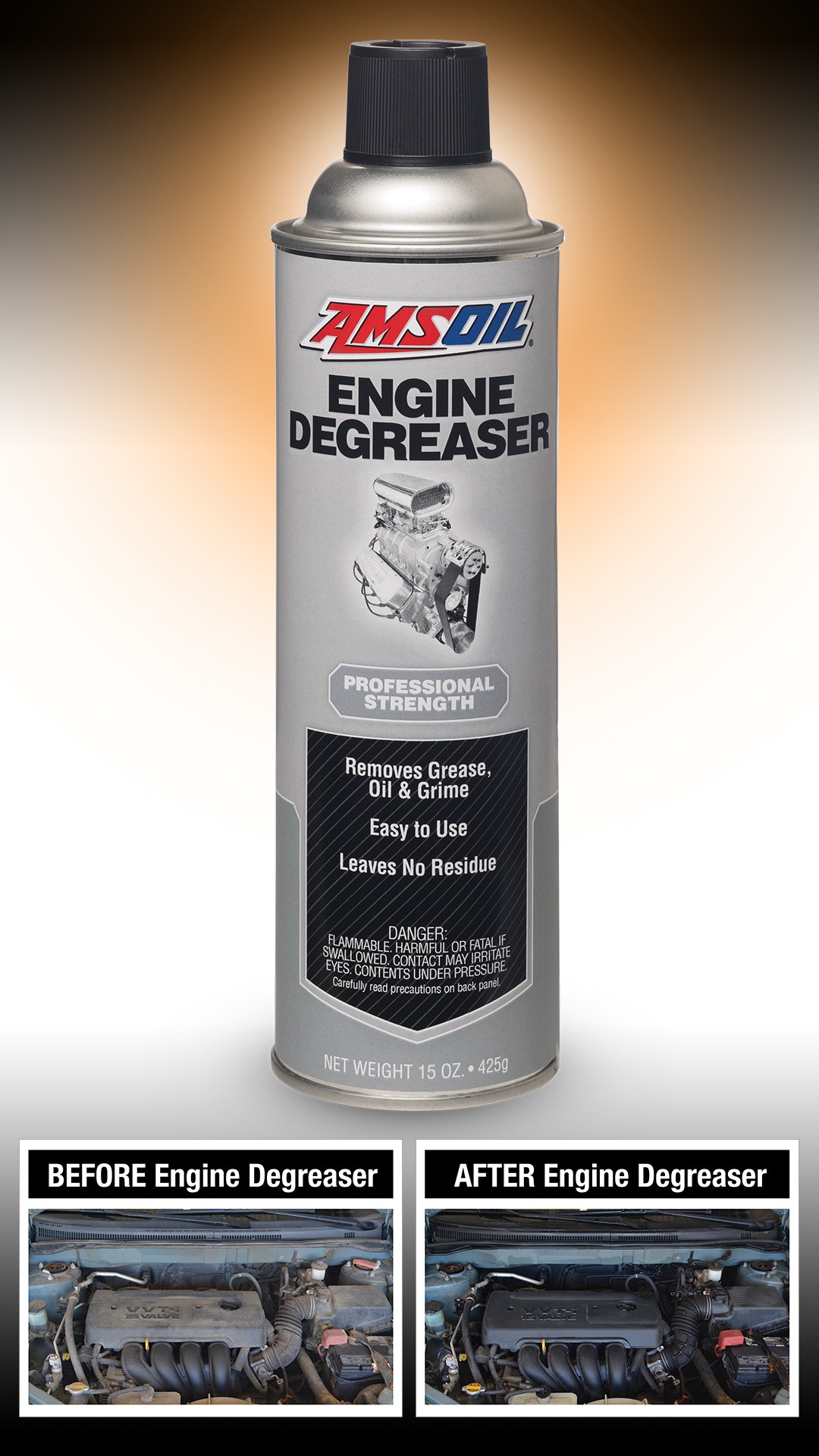 You don't need much to see results. Works without having to warm the engine up.
This professional-strength formula removes the toughest grease, dirt and grime from engine surfaces. Formulated with powerful degreasing solvents, it delivers a powerful stream that's safe to use on all engine components and leaves no residue. Simply spray on and wash off with water.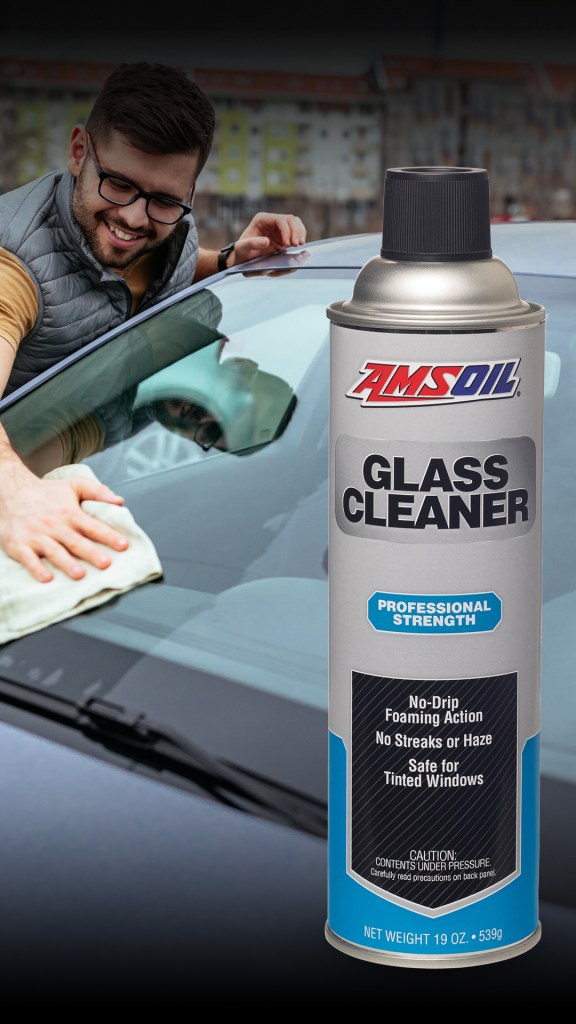 Oh man!! This glass cleaner works so well you may want to call your brother and alert him about it. Also let's your wife know the $$ all these years spent on AMSOIL went to legit R&D.
Glass Cleaner provides a professional-strength formula that cuts through grease and grime quickly and effectively. Its ammonia-free formulation is safe on all glass including tinted windows. It remains in place where sprayed and will not drip or run, leaving no streaks or haze behind.